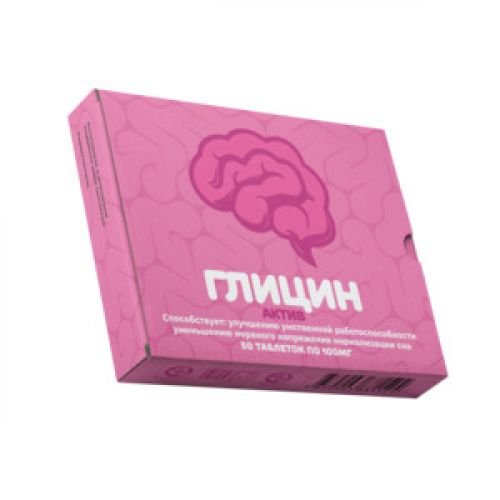 Active Glycine 100 mg (50 tablets)
Out of stock
Description
Glycine the Asset of 100 mg No. 50 of a tablet the Altai herbs
Dietary supplement to food Glycine asset
Ingredients: glycine, starch.
The maintenance of biologically active % of the adequate level
of a component in a daily dose (for adults) consumption adequate consumption level, **-the top acceptable level of consumption Is recommended as dietary supplement to food – a glycine source.
Recommendations about use: the adult on 2 tablets 3 times a day, to children are more senior than three years on 1 tablet 3 times a day sublingual at meal time. Before use it is recommended to consult with the doctor.
Before dietary supplement use by children it is recommended to consult with the pediatrician.
Reception duration: 1 month.
Contraindications: individual intolerance of components, pregnancy, feeding by a breast.
Expiration date: 3 years
are not medicine.
Storage conditions: to store in dry, protected from light, the place, inaccessible for children, at a temperature not over 25C
the Manufacturer: OOO Pharmgroup 656906, Russian Federation, Altai Krai, Barnaul, Forest path, 65.
The organization accepting claims:
TOO Pharmaline, Republic of Kazakhstan, Almaty, Shamiyeva St., 11
Additional information